Section One
Halo 2 (2004- )
Home
Up
Exploration
Oddities
Articles
Halo (2002-2003)
Home
Strange, Odd, Weird
Articles
Exploration
Movies
Tricks
Seventh Column
Section Fo
FAQ
Links
Kitchen Sink

I don't know why things float so much in Halo 2.
The first video is filmed at the beginning of Cairo Station. The second video is from inside the Hotel Zanzibar in Outskirts.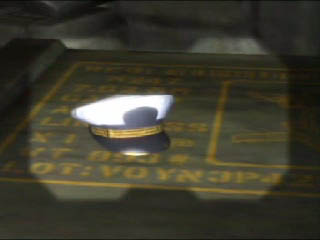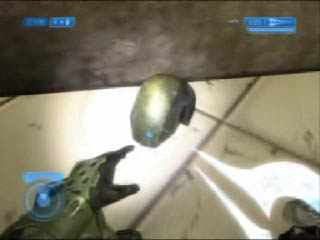 halo.bungie.org
"H.B.O. is my Anti-Drug™, what's yours?"



highimpacthalo.org
Explore, explode, excite!



bungie.net
The Tru7h. The Whole Tru7h. And Nothing but the Tru7h.