Section One
Halo 2 (2004- )
Home
Up
Exploration
Oddities
Articles
Halo (2002-2003)
Home
Strange, Odd, Weird
Articles
Exploration
Movies
Tricks
Seventh Column
Section Fo
FAQ
Links
Kitchen Sink

This was done at the start of 'Sacred Icon.'
You can survive a long drop and cancel the falling instant death by coming into contact with a building corner. For extra long drops, come into contact with the corner as often as needed.
The second video shows the same as the first, but it also shows me dying at the very end to demonstrate that this is not modded.
Enjoy!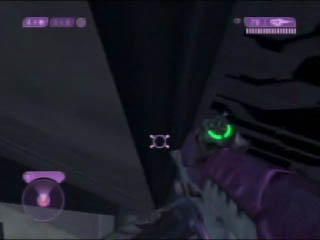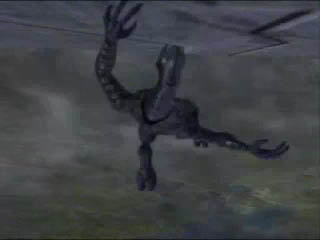 halo.bungie.org
"H.B.O. is my Anti-Drug™, what's yours?"



highimpacthalo.org
Explore, explode, excite!



bungie.net
The Tru7h. The Whole Tru7h. And Nothing but the Tru7h.